From Our Pasture to Your Plate
It's important to know what you're eating. And it's even more important to know what you aren't eating. We want you to know that all of our animals are raised non-medicated and hormone free. We believe in quality over quantity and we know you will taste the difference. Enjoy our locally raised natural turkeys & chickens today! Looking for raw, local honey or eggs? We've got those too. Give us a call!
Where to buy fresh turkey?
This question is thrown around a lot as we get closer to the holiday season. See, you could always go to the grocery store to pick up a frozen turkey injected with preservatives to keep it "fresh." OR you could buy a fresh turkey straight from Old Glory Farm. Our turkeys are raised free-range on a healthy plot of land far away from city pollutants. That means fresh turkeys all year round, but especially at your festive dinner table. If you're looking for whole turkey, smaller turkeys, honey, or chicken eggs to complete the meal, you've come to the right place.

Winner 2019
Best Bronze Tom Turkey
- Walworth County Fair

Winner 2017
Best Bronze Tom Turkey
- Walworth County Fair

Winner 2017
Best Overall Tom Turkey
- Walworth County Fair

Winner 2017
Best White Tom Turkey
- Walworth County Fair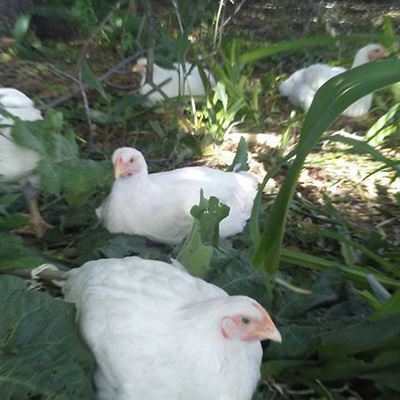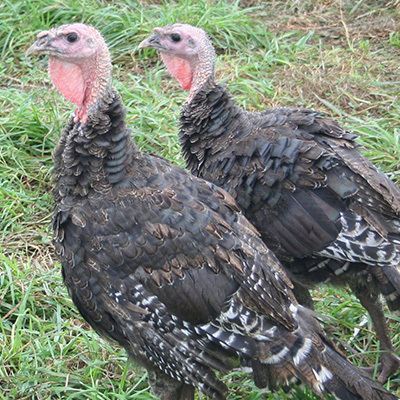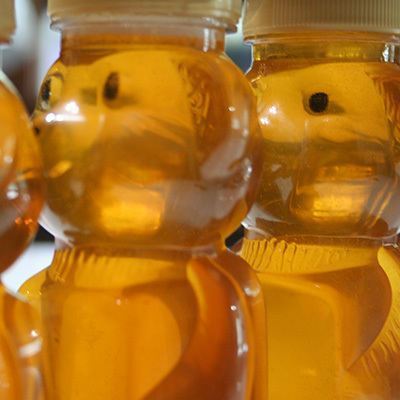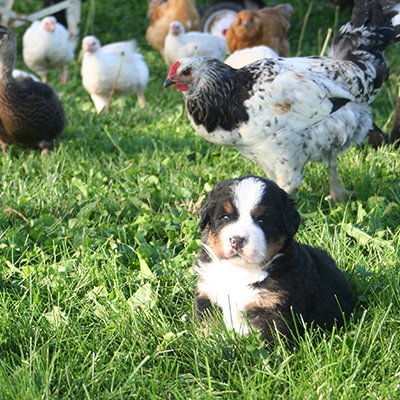 Farm-Raised, Natural Turkeys
Quality over Quantity
Old Glory is a family run farm that believes in the value of life. That's why our turkeys are free-range, 100% natural (that means NO hormones & NO antibiotics), and raised on a 7 acre pasture right here local to you. We are honored to have won multiple awards at Walworth County Fair in 2017 and to have been featured on WTMJ in 2016 for farming practices and since then have been featured on Country Today, NPR, and the Southern Lakes Newspaper—and we want you to share in our celebration by enjoying an all-natural, USDA-approved turkey this holiday season.
Free-range turkeys for sale—YEAR ROUND
You ever get a craving for one of those post-Thanksgiving day sandwiches? The one with all the fixin's…that's why we sell our fresh turkeys year round. We sell sizes 12-40lbs, so you can get one for your immediate family or for a large celebration too.
Quick answers to your Thanksgiving hosting questions: